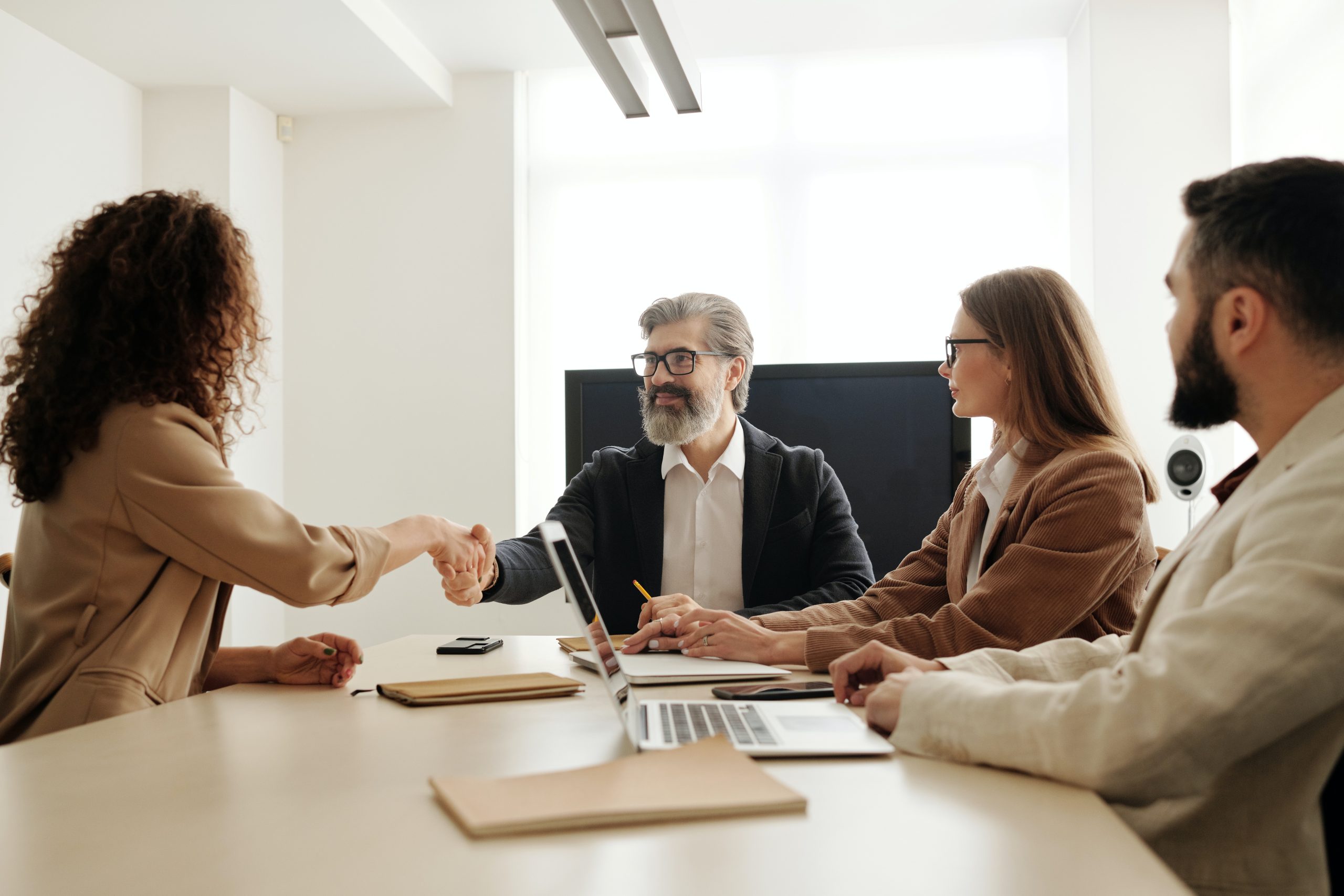 Architects of Connection: HR Strategies for Uniting Virtual Teams and Fostering Belonging
Introduction
The need to foster belonging and unite virtual teams is paramount in the fast-evolving digital world. How do we bridge the gap between technology and human connection? This article delves into the strategies and tools that HR professionals can leverage to create a cohesive and inclusive virtual environment.
The Need for Virtual Connection
Evolution of Virtual Teams
The proliferation of remote work has made virtual teams a new norm. It's more than just a trend; it's a fundamental shift in our work. From the tech industry to education, remote teams are here to stay. You can check out Contact Americas for diverse service offerings in this arena.
Impact on Different Industries
The effects of virtual connections are felt across various sectors, including health, retail, e-commerce, and transportation. But how are businesses adapting to this change?
Key HR Strategies
Utilizing Technology
The right technology enables seamless collaboration. With services like customer service and technical support, businesses integrate state-of-the-art platforms to enhance connectivity.
Building Trust and Culture
Trust is the cornerstone of any relationship. Cultivating a culture where remote workers feel valued and included can be achieved through tools like surveys and loyalty programs.
Incorporating Diversity, Equity, and Inclusion
Creating an inclusive environment goes beyond merely hiring diverse candidates. Check out these diversity, equity, and inclusion strategies that can help foster belonging.
Metrics and Analytics Tools
Monitoring Success
Understanding what to measure is vital. From employee engagement to productivity, the key lies in setting clear metrics.
Using Data-Driven Decisions
Making informed decisions is pivotal. APIs, direct interfaces, and analytics tools allow businesses to optimize their strategies.
Innovations and Trends in Contact Centers
Technological Advancements
Emerging technologies are revolutionizing the contact center industry. Whether it's automation or artificial intelligence, the latest developments are worth exploring.
Effects on Other Industries
The ripple effect of these advancements extends to industries like telecommunications and government.
Conclusion
The future of work relies on fostering connections and belonging among virtual teams. Businesses can create a thriving virtual environment through targeted HR strategies, data-driven decisions, and embracing innovations.
FAQs
What technologies are essential for virtual teams?
Explore tools and solutions for various sectors at Contact Americas.
How do HR strategies affect different industries?
They play a vital role in the automotive, banking, and education industries.
How do I measure the success of my virtual team?
Utilize data-driven strategies and analytics tools.
What are the newest trends in the contact center industry?
Explore the latest in media, publishing, and utilities.
How can we foster social impact and responsibility in virtual teams?
Learn about strategies for social impact and how they can shape the future of work.
Integrating these strategies and tools is the path to uniting virtual teams and fostering a sense of belonging. It's not just about technology; it's about creating authentic connections and building a culture that transcends geographical barriers.
Link to original LinkedIn Article: Contact Americas LinkedIn