We have the pleasure of working with some of the best companies in the world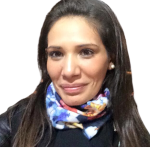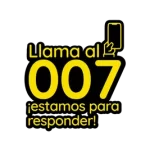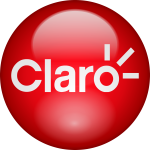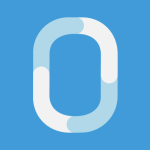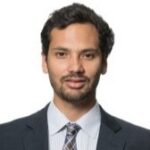 "Five years ago, we started working with Contact, and the experience has been excellent. The team is always committed to providing exceptional service. With great satisfaction, I can affirm the quality and effectiveness of their service."
"The experience of working with Contact has been highly positive. Not only did they add value to my campaigns, but I also felt them as an ally in the development of my projects, taking ownership of the challenges and bringing solutions to the table. They have a highly experienced team that contributed to achieving our goals."
"I joined Contact in February 2018, and since then, I had a clear growth objective. I started as an executive, where I consistently achieved the top position for several months, and then I was promoted to quality monitor. Today, I am a Team Lead, and I am very excited to continue growing in this great company."
"With Contact's support, we achieved the highest customer retention rate in history during my tenure, considering that Claro's policy is always to have multiple providers competing. I am very pleased with the quality of the team, the management, and the ability to respond promptly."
"From day one, I felt welcomed by a team of highly skilled professionals passionate about their work. During my time here, I have had the opportunity to explore new challenges and continue learning constantly. The work environment is friendly and collaborative, making it a highly rewarding experience to work here."
"We have been working with Contact for over 5 years, and we have always felt at ease as they truly are a business partner. We trust them because they always respond quickly to our needs, have technological tools that allow us to analyze the business, and constantly innovate in their products. We have never encountered any issues while working with them."