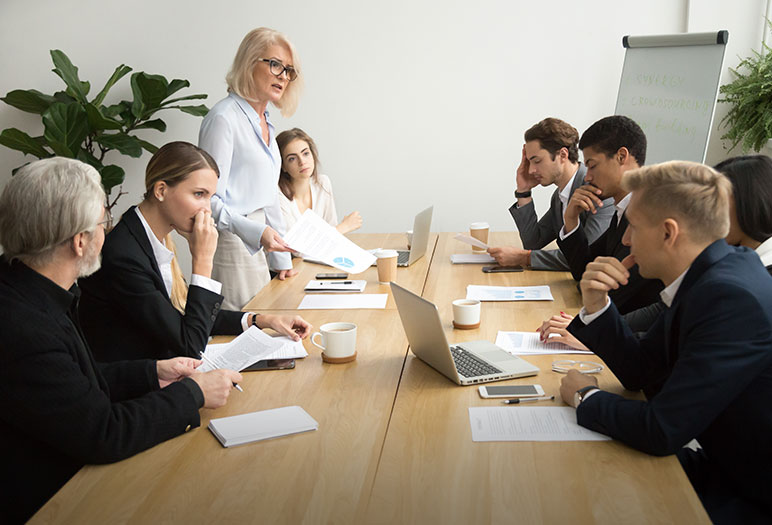 Maximizing Customer Satisfaction: Essential Strategies for Contact Center Teams
As a contact center professional, delivering top-notch customer service is at the forefront of your daily priorities. In an era where customers expect quick and seamless support, it's crucial to stay ahead of the curve and provide a customer experience that exceeds expectations.
Here are five essential strategies for maximizing customer satisfaction in the contact center.
Empower Your Agents
Your agents are the face of your organization and play a crucial role in delivering excellent customer service. To empower them, provide ongoing training and development opportunities to keep their skills sharp and up-to-date. Additionally, give them the tools and resources to resolve customer issues quickly and effectively. This could include access to comprehensive customer data, call center software streamlining processes, and real-time support from supervisors and managers.
Listen to Your Customers
Customer feedback is valuable for improving the customer experience. Encourage customers to share their thoughts and opinions through surveys, feedback forms, and other channels. Always actively listen to what they say and consider their feedback when changing your processes. Regularly review customer feedback and use it to identify areas for improvement and make changes that will directly impact the customer experience.
Foster a Positive Workplace Culture
A positive workplace culture can significantly impact the quality of customer service. Encourage teamwork, celebrate successes, and create an environment where your agents feel valued and supported. This can include opportunities for growth and advancement, flexible scheduling options, and a focus on work-life balance. By fostering a positive workplace culture, you can keep your agents motivated and engaged, directly impacting the quality of customer service they provide.
Invest in Technology
Technology is crucial in delivering an exceptional customer experience. Consider investing in a cloud-based contact center or other technologies to streamline processes, reduce response times, and improve efficiency. These investments can help you stay ahead of the curve and deliver the fast and seamless support that customers expect.
Continuously Evaluate and Improve
Customer expectations constantly evolve, and keeping up is crucial. Regularly evaluate your processes and make necessary changes to ensure you provide the best possible customer experience. Ask for customer and agent feedback, and use this information to improve continuously. Whether streamlining processes, incorporating new technologies, or investing in employee development, regularly evaluating and improving your processes will keep you ahead of the curve and deliver an exceptional customer experience.
In short, maximizing customer satisfaction is an ongoing effort requiring commitment from all organizational levels. By empowering your agents, listening to your customers, fostering a positive workplace culture, investing in technology, and continuously evaluating and improving, you can provide a customer experience that exceeds expectations and sets you apart from the competition.